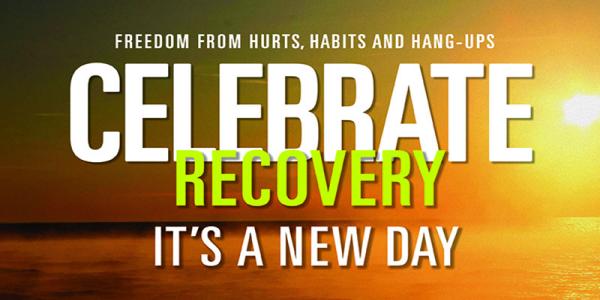 Celebrate Recovery Open Share Group
.We all have struggles we just can't seem to move past. ... struggles that have caused deep hurts to ourselves and to others that keep holding us back from experiencing true joy and peace. This FREE year-round adult support group that walks through 8 Principles for moving through life's hurts, hang-ups and habits to find wholeness and healing in Christ. This is an open Share Group which will meet through a zoom meeting. Please email Janet Loewen, info@faccalgary.com for access to zoom meeting and for more information.
When & Where
April 7 - August 25
7:00 pm
Online
Go Ahead & Click...
Questions? Ask Me!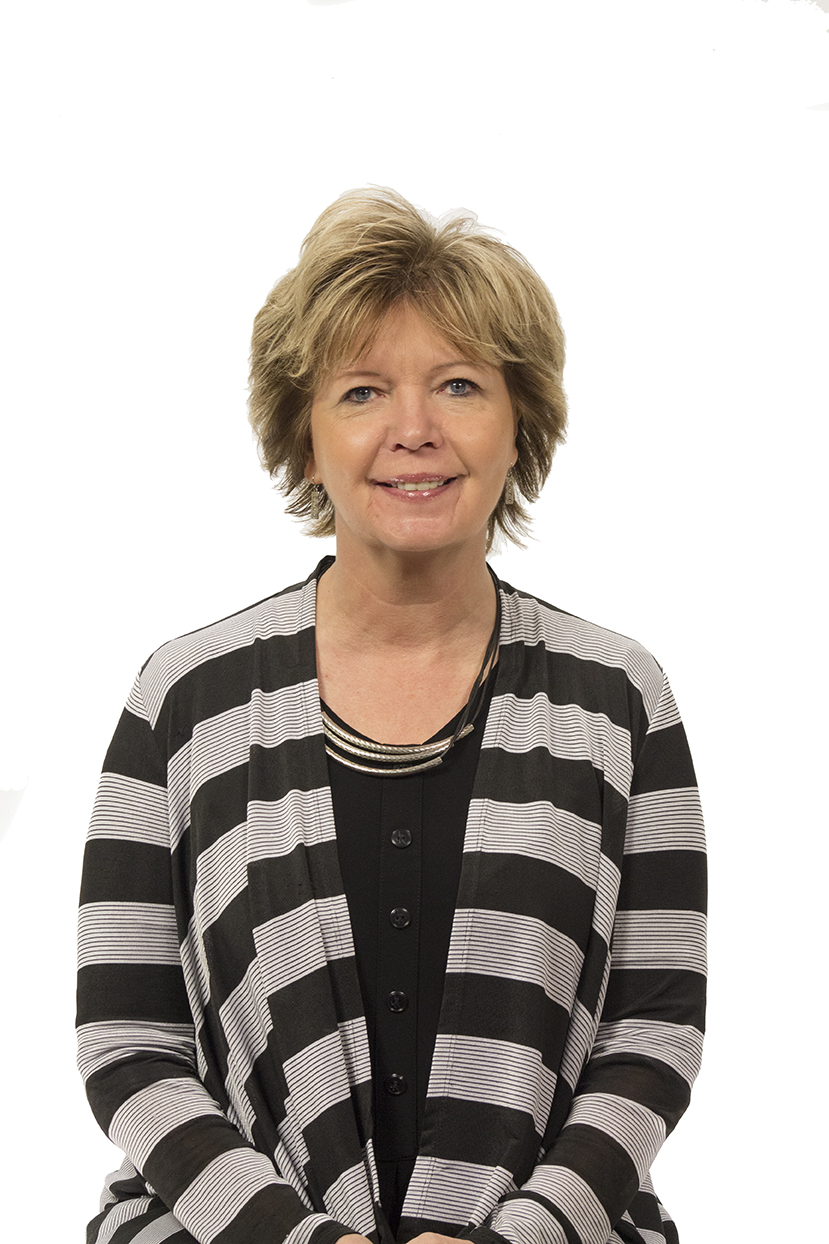 Janet Loewen
Receptionist
jloewen@faccalgary.com
403-252-7572
Volunteer opportunities...