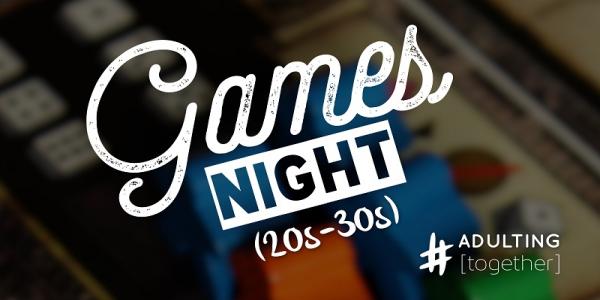 #Adulting[together] Games Night
Hey 20 and 30-somethings...come to Games Night, Saturday May 25th after the service in Harvest Room A (8:00pm to 10:30pm). There is no cost for this event. See you there!
Register for this event
When & Where
May 25, 2019
8:00 pm
Harvest A
Go Ahead & Click...
Questions? Ask Me!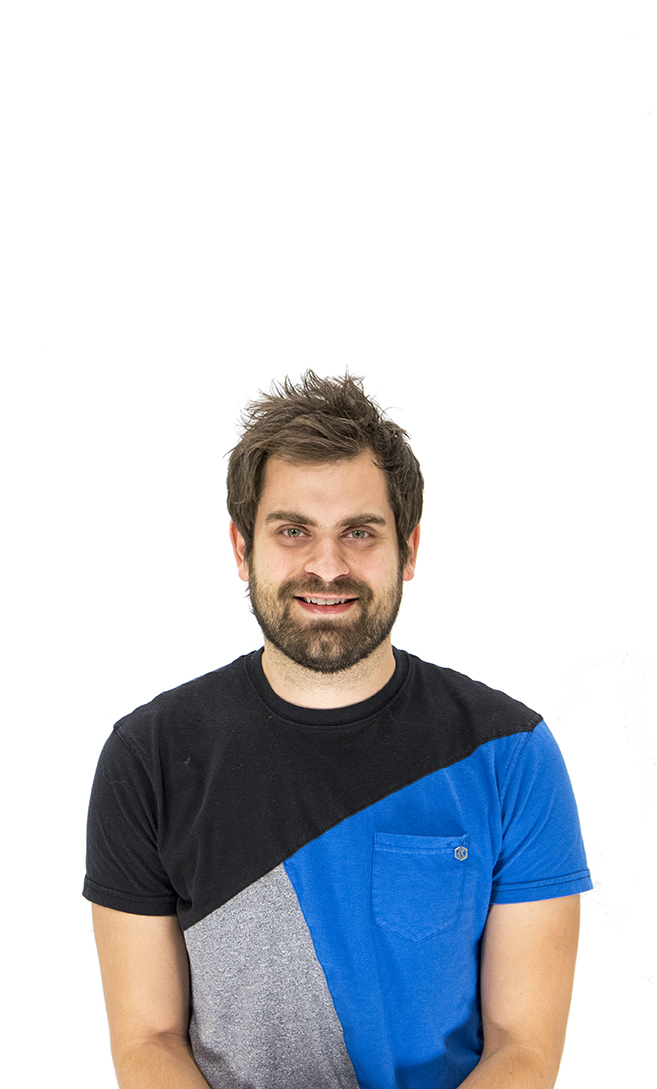 Cory Harasym
Small Group Pastor
charasym@faccalgary.com
403-258-4364
Volunteer opportunities...