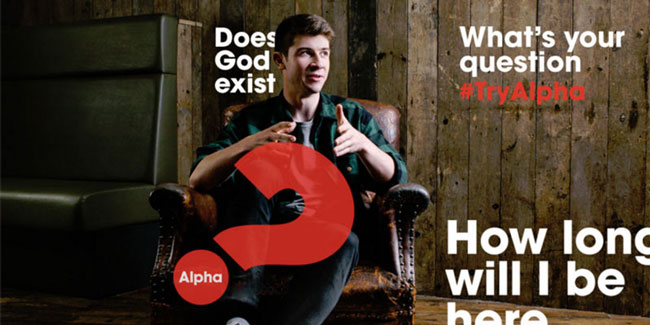 Alpha
Do you know someone who is asking questions about faith, the Bible or God? Alpha is a series of interactive evening sessions that include dinner and explore the basics of the Christian faith. It's for anyone who's curious - the talks are designed to encourage conversation in a friendly, open environment. No question is out of bounds! No pressure, and there's no charge. Invite a friend to join you! Thursdays, 6:30-9:00 pm in the Harvest Rooms. NO COST, however, registration is required for food preparation.
When & Where
October 3 - December 5
6:30 pm
Harvest Rooms
Go Ahead & Click...
Questions? Ask Me!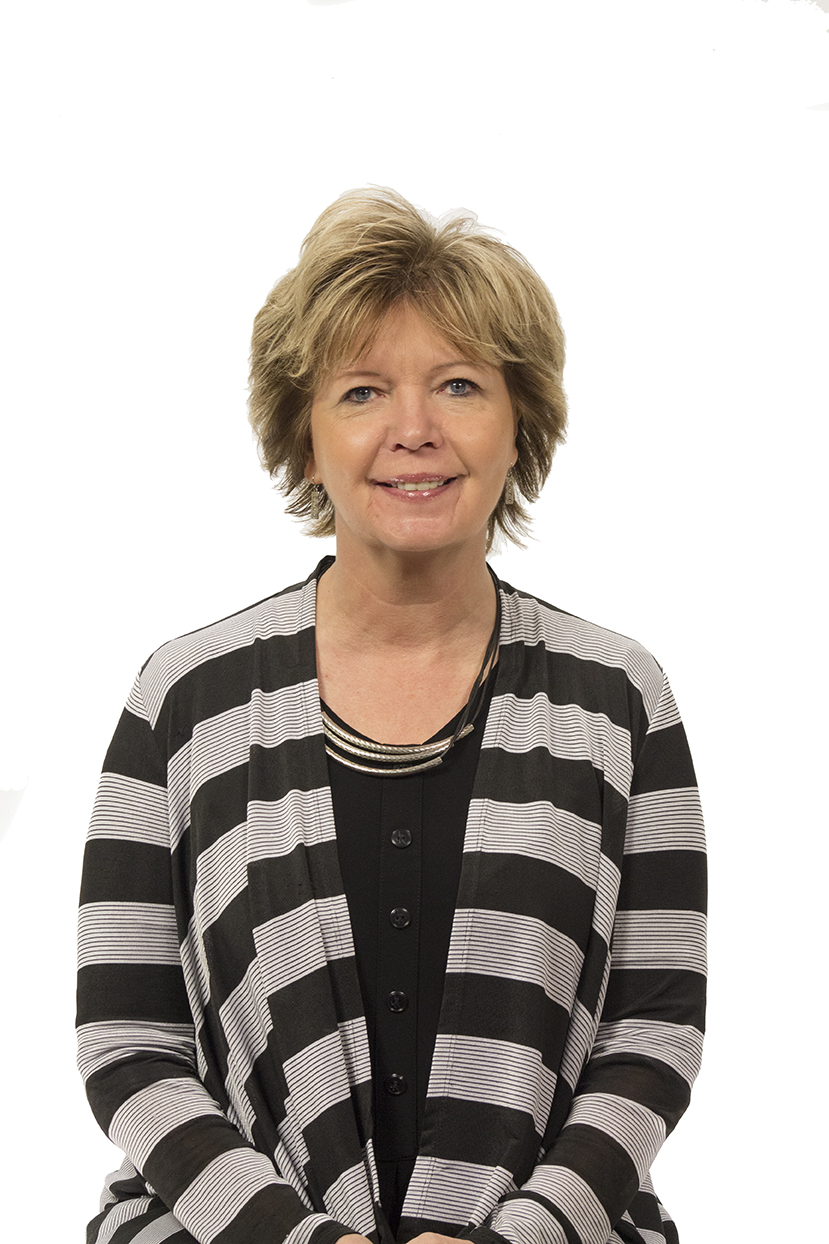 Janet Loewen
Receptionist
jloewen@faccalgary.com
403-252-7572
Volunteer opportunities...