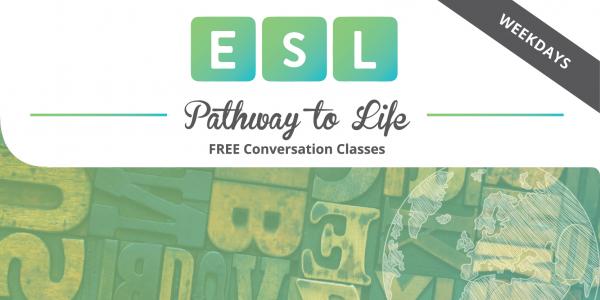 ESL Class - Weekdays
Not able to attend our Sunday ESL class at FAC? We're excited to offer a mid-week conversation English class, at McKenzie Towne Church, (7 McKenzie Towne Gate SE, Room 5 second floor). Come and make some new friends as we learn together! Registration is required, but classes are FREE.
Register for this event
When & Where
March 20, 2019
10:00 am
Offsite
Go Ahead & Click...
Questions? Ask Me!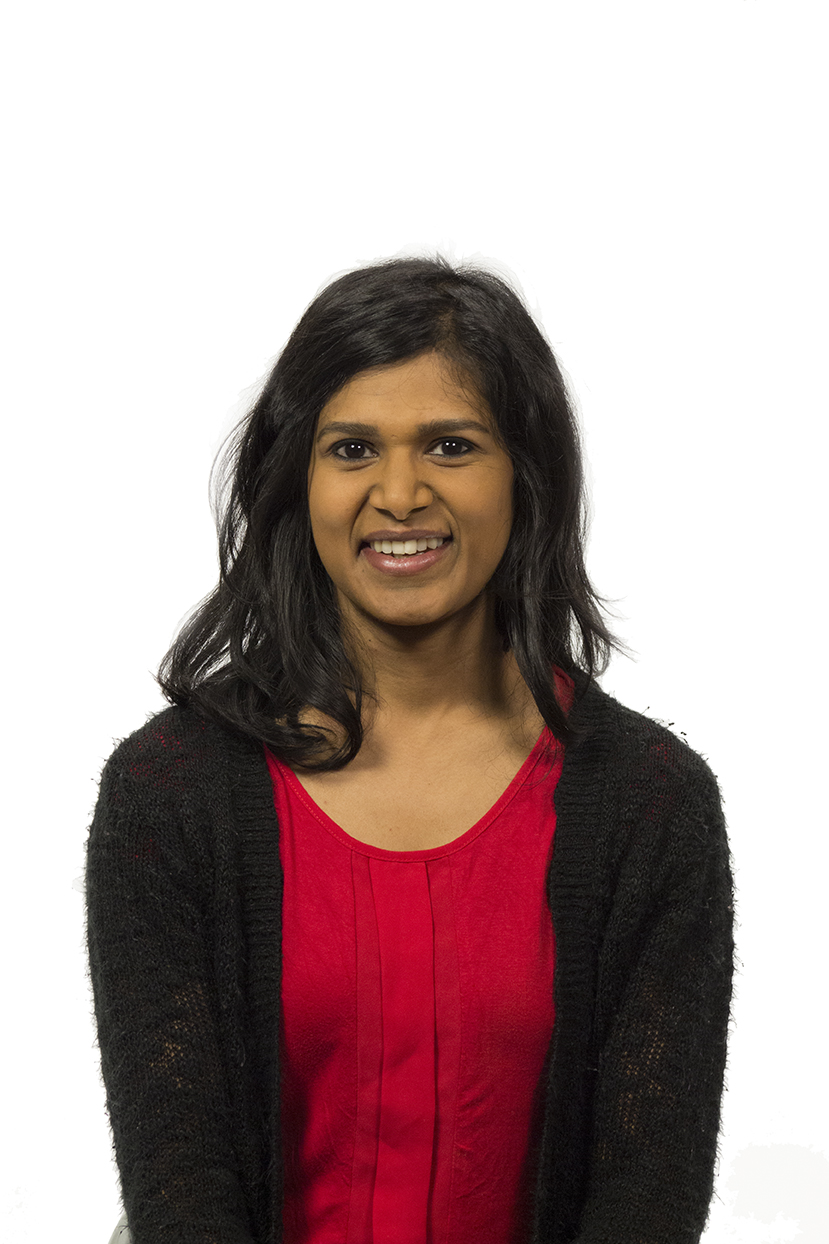 Michelle Peters
Share Ministries Administrator
mpeters@faccalgary.com
403-212-8847
Volunteer opportunities...